Bible a Month Club
...All people everywhere have seen the victory of our God.Psalm 98:3
All this projects are supported this year by the members of the Bible a Month Club in Austria. You can also give Christians all around the world a Bible every month!
In Papua Neuguinea wird die Bibel in Sprachen übersetzt, in denen noch keine Bibel existiert!
Kinder im Libanon können die Bibel erleben!
Und Gastarbeiter in Bahrain schöpfen Hoffnung aus ermutigenden Bibelworten!
All diese Projekte werden heuer von Mitgliedern der "Weltbibelhilfe" in Österreich mitfinanziert und getragen.
Schenken auch Sie Christen auf der ganzen Welt jeden Monat Gottes Wort!
Many Christians in poorer countries can't afford a Bible of their own. You can make their wish for a own Bible come true. These people come from Asia, Afrika, South America and Eastern Europe. Children, refugees, families, blind people, prisoners and others can read their own Bible with your help!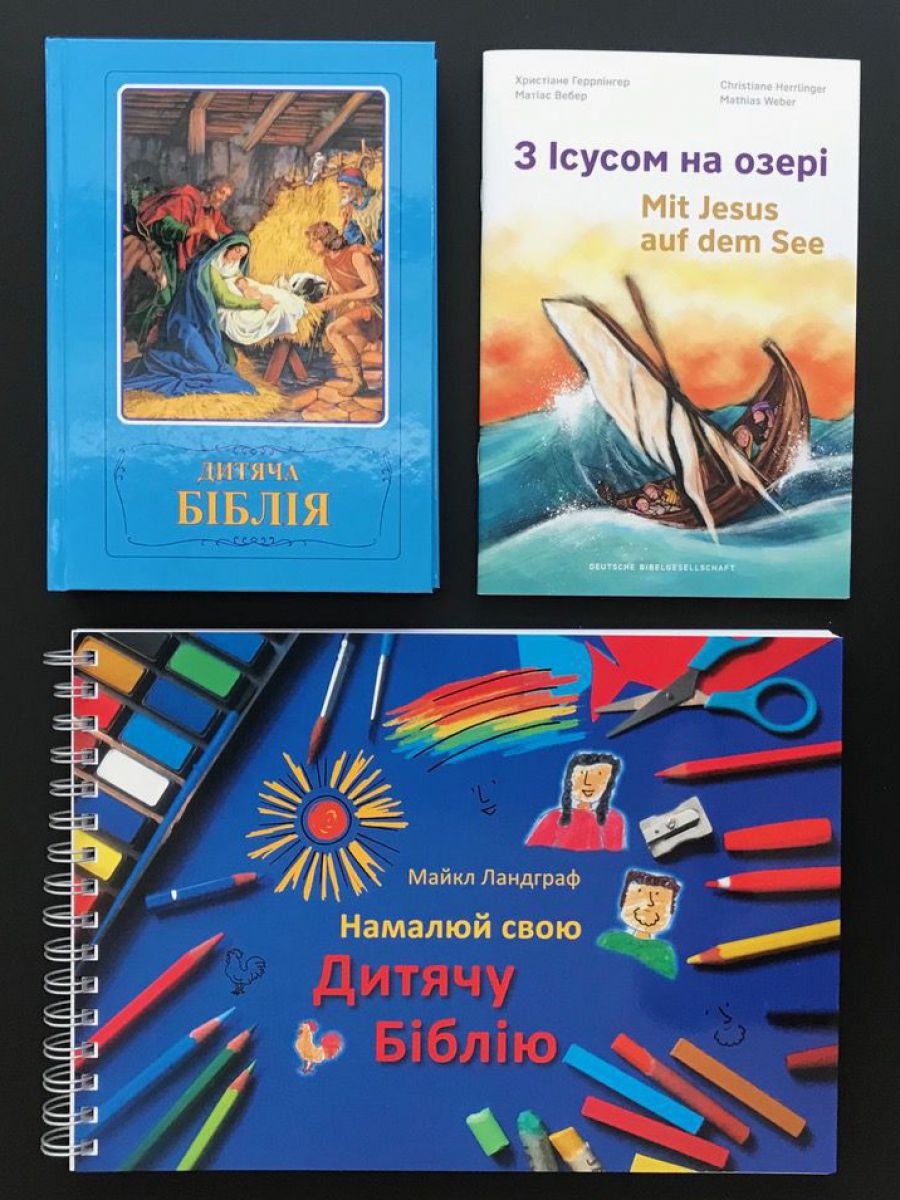 How can you become a part of giving the Word of God?
With a monthly donation of
€4 for one Bible,
€8 for two Bibles or
€40 for ten Bibles
You can be a part of giving a Bible to another Christian. Every month we inform you about specific projects in a diffrent country. You can donate with a Giro that will be send to you, by placing a standing order or by direct debiting.
---
You will receive the following:
*regular Information about the current project of the month
*four times a year our magazine "die Bibel aktuell"
*for Christmas you will receive a calendar with information about the countries that you will support the following year
---