God loves foreigners
What does the Bible say about how we should treat foreigners in the midst of us? To answer this question the Austrian Bible Society has created an exhibition called "God loves foreigners."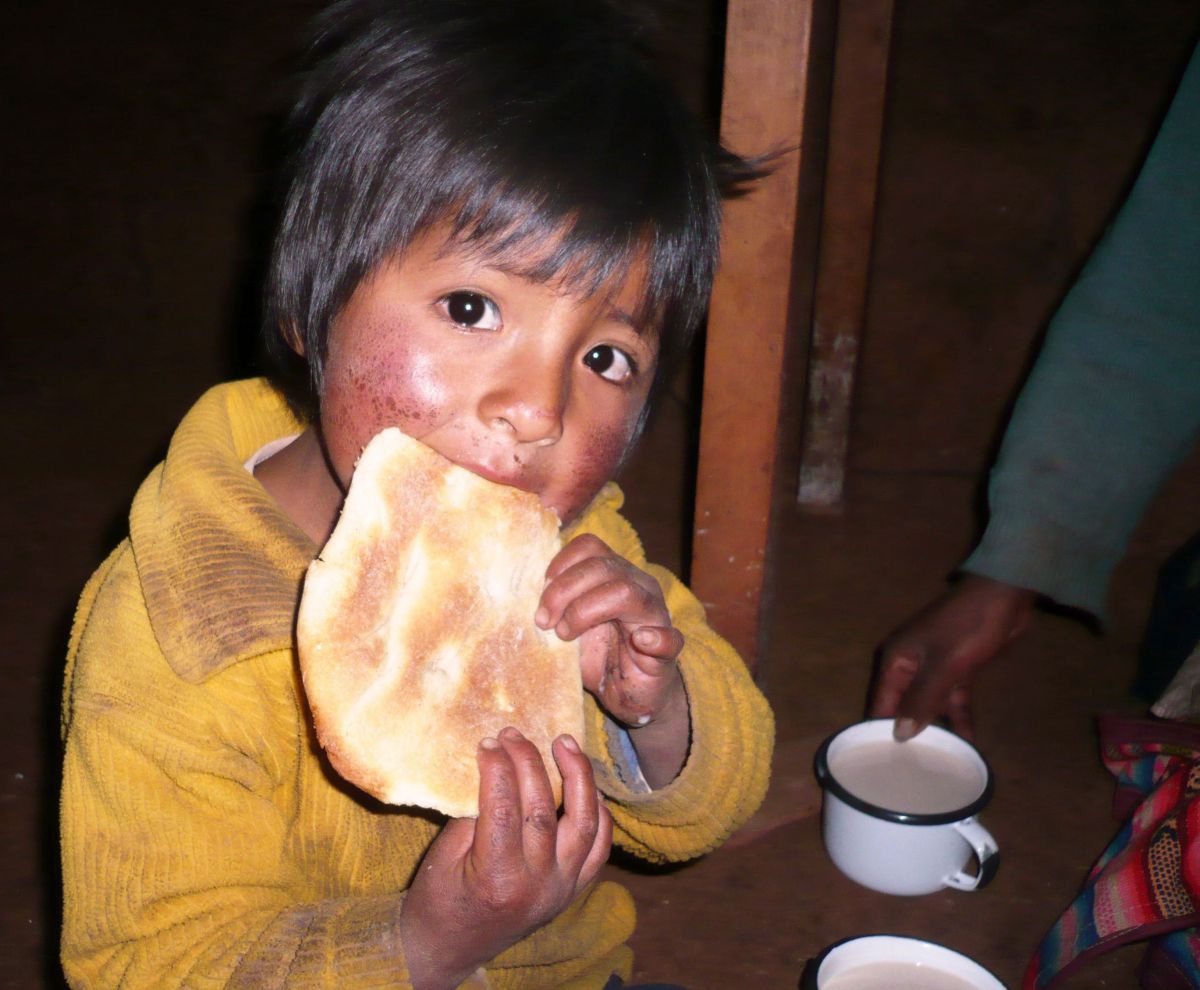 Die Wanderausstellung "Gott hat den Fremdling lieb" besteht aus drei Teilen und insgesamt 12 Ausstellungstafeln.
Immigration is without a doubt one of the hottest topics across Europe. Recent economic pressures have served to further heat up the issue and many people have strong opinions about it.
The exhibition by the Austrian Bible Society is making the voice of the Bible heard in this midst of this debate. Its title, 'God loves foreigners', taken from Deuteronomy 10:18, makes it clear from the start how God expects people to treat those who find themselves in a different country and culture. Visitors of all ages and walks of life are saying that they are surprised and challenged by what the Bible has to say on the topic.
How important foreigners are in the Bible
"This is really exciting!" said one young woman who is studying theology. "I've never read the Bible from this perspective. I'm finding it fascinating to learn just how important foreigners are in the Bible and how crucial they are to key events in biblical history. It has also been interesting to see how hospitality always turns into a blessing for the host!"
A group of secondary school students who persuaded their teacher to take them to the exhibition was so inspired that they decided to make migrants the topic of their next school project.
The exhibition consists of three parts. The first displays biblical characters who had to leave their homes and become foreigners, from Abraham to Jesus himself. The second reminds people that foreigners were protected by biblical law, giving them the same rights as the Israelites and compelling people to provide them with food (Leviticus 19:33-34 and 19:9-10). And the third part of the exhibition focuses on the importance of hospitality in the Bible.