Handwritten Bible
"It was a wonderfull experience and a great joy to write down Bibleverses!" Many people have experienced this while participating in the project "Handwritten Bible."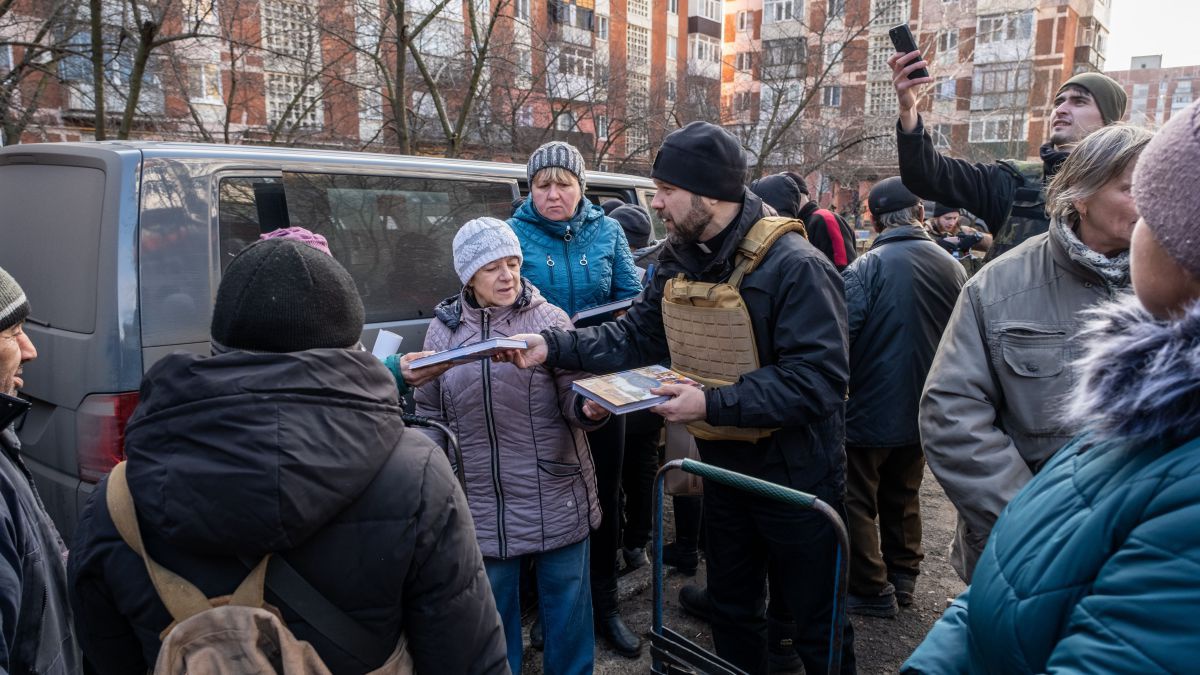 Since 2007 Churches, individuals, Bible Study Groups have been writing down a part of the Bible in a language and translation of their choice. For every verse a donation of €1 is made for Bible distribution around the world. So in the end there will not only be a Handwritten Bible but also a sign of solidarity with people around the world.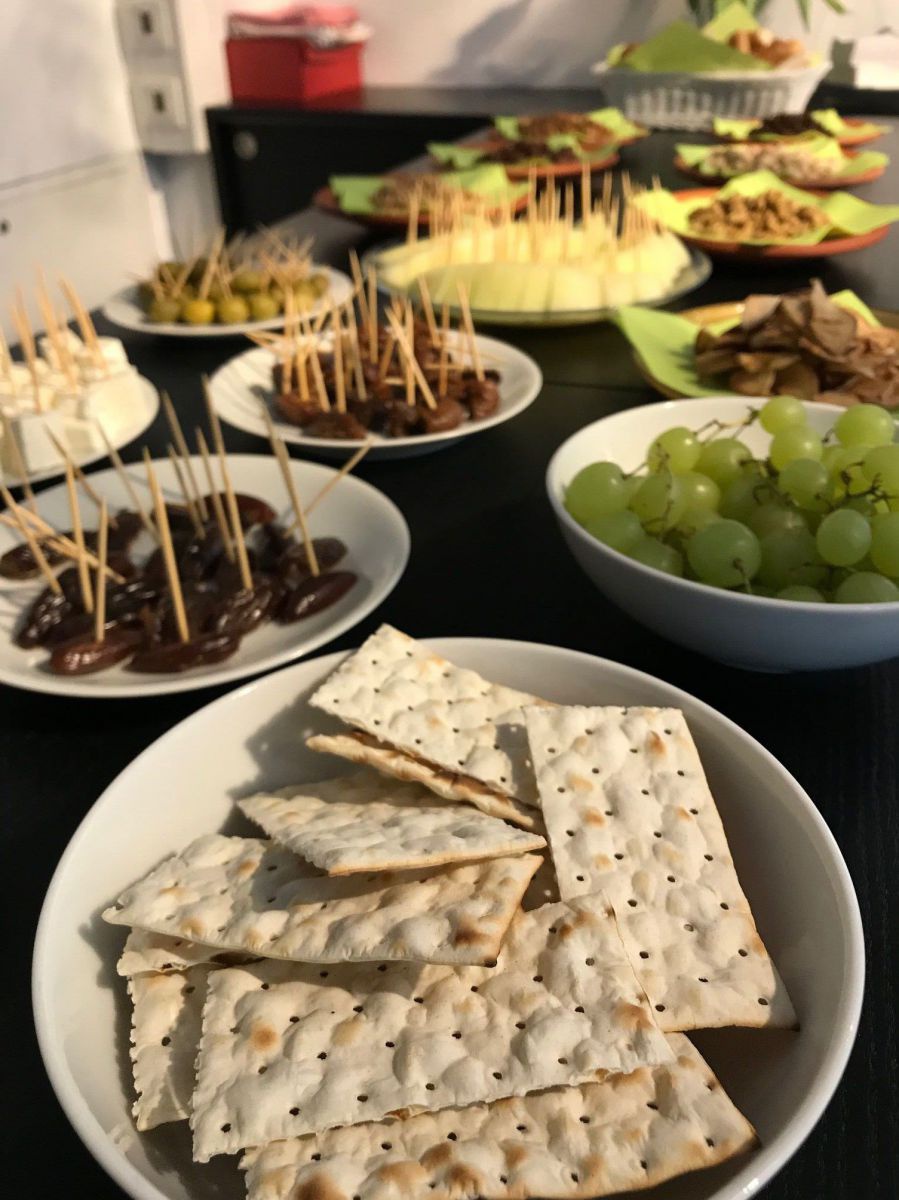 The New Testament is finished! A big "Thank you" to all who participated. You can see the handwritten New Testament at the Bible Centre in Vienna or in digital form here!
You have the chance to finish the Old Testament. For every written verse we ask for a donation of €1,- for Bible distribution around the world.
You can contact us by phone (01)5238240 during our opening hours at the Bible Centre Monday-Friday 9.30-16.00 Thursdays 9.30-20.00 or by E-mail: bibelzentrum@bibelgesellschaft.at
We will let you know what parts are still missing and send you further information. You will be surprised what a deep spiritual experience it can be to write down parts of the Bible.