Jordan: Refugees from Iraq and Syria need our help!
Iraqi Christians had to flee from Mosul last August. They were forced to leave their homes because they did not want to convert to Islam. They first went to Erbil and later arrived in Jordan. Leaving everything behind, they do not know what the future holds for their children.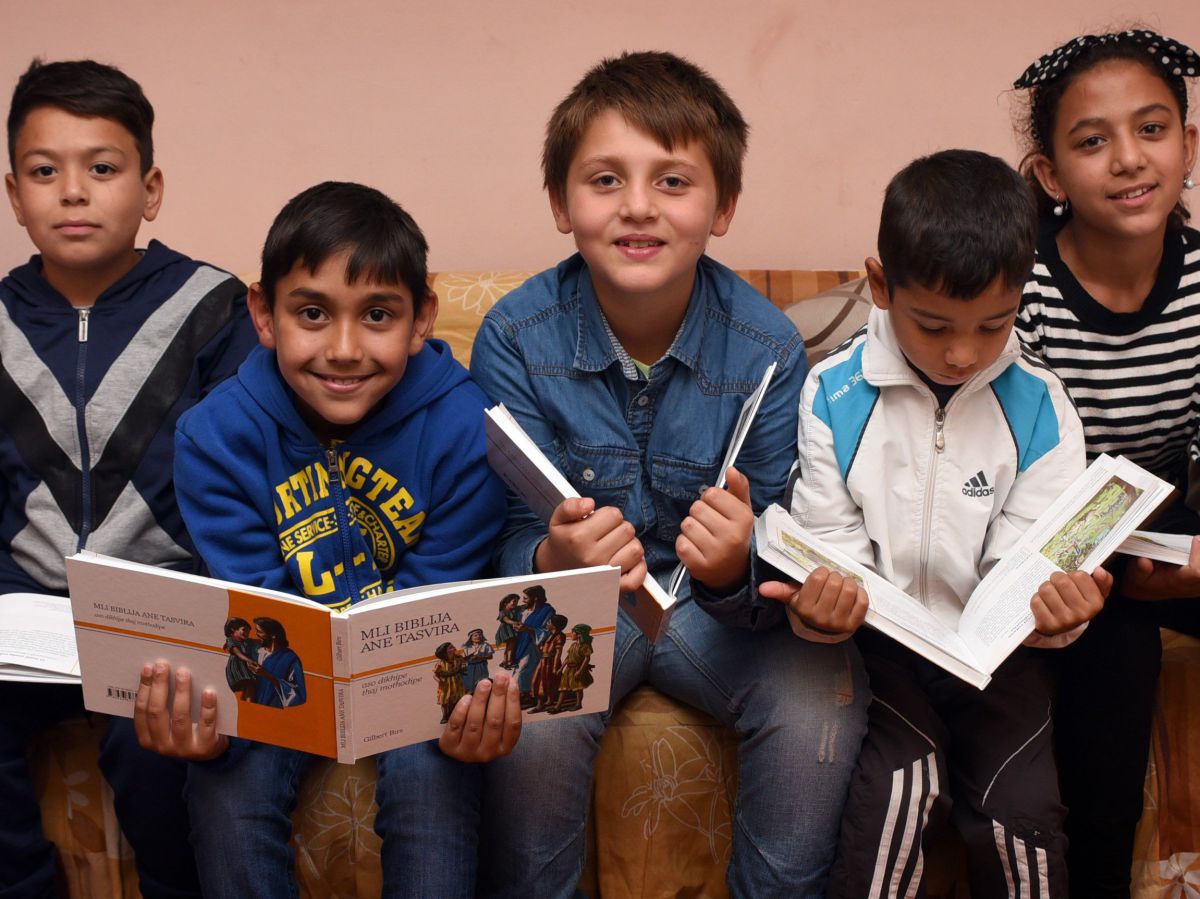 The Bible gives hope
Levon had to flee Mosul together with his wife and daughter. He witnessed how IS fighters killed his neighbours. "It is so terrible what is happening to the people in Iraq." The Bible means a lot to Levon and brings comfort to a very hopeless situation. His brother-in-law quotes Matthew 19:29 "And everyone who has left houses or brothers or sisters or father or mother or children or fields for my sake, will receive a hundred times more and will be given eternal life."(GNT)
Food and Heaters
There are many refugees from Iraq and Syria in the cities Amman, Zarqa, Mafraq and Madaba. The Bible Society in Jordan and the local churches are helping the refugees. Volunteers visit the refugees and distribute food, mattresses, blankets and pillows. If they want they receive a Bible, Children Bibles and other biblical material as well. The need is however bigger than the resources. The winter is especially hard for the refugees, because they need warm clothes and heaters.
With only €35,-- one family receives a Bible and other Christian resources
With €95,-- one family can receive food for one month and a Bible
A donation of €180,-- will supply two families with blankets and a heater 
Please pray for the refugees in Jordan and help us support the Bible Society in Jordan with the much-needed resources, so that they can continue to help the refugees!