Magazine "die Bibel aktuell"
The Austrian Bible Society (in cooperation with the Swiss Bible Society) publishes the Magazine "die Bibel-aktuell." Here you can read about the projects of the Bible Society in Austria and around the world.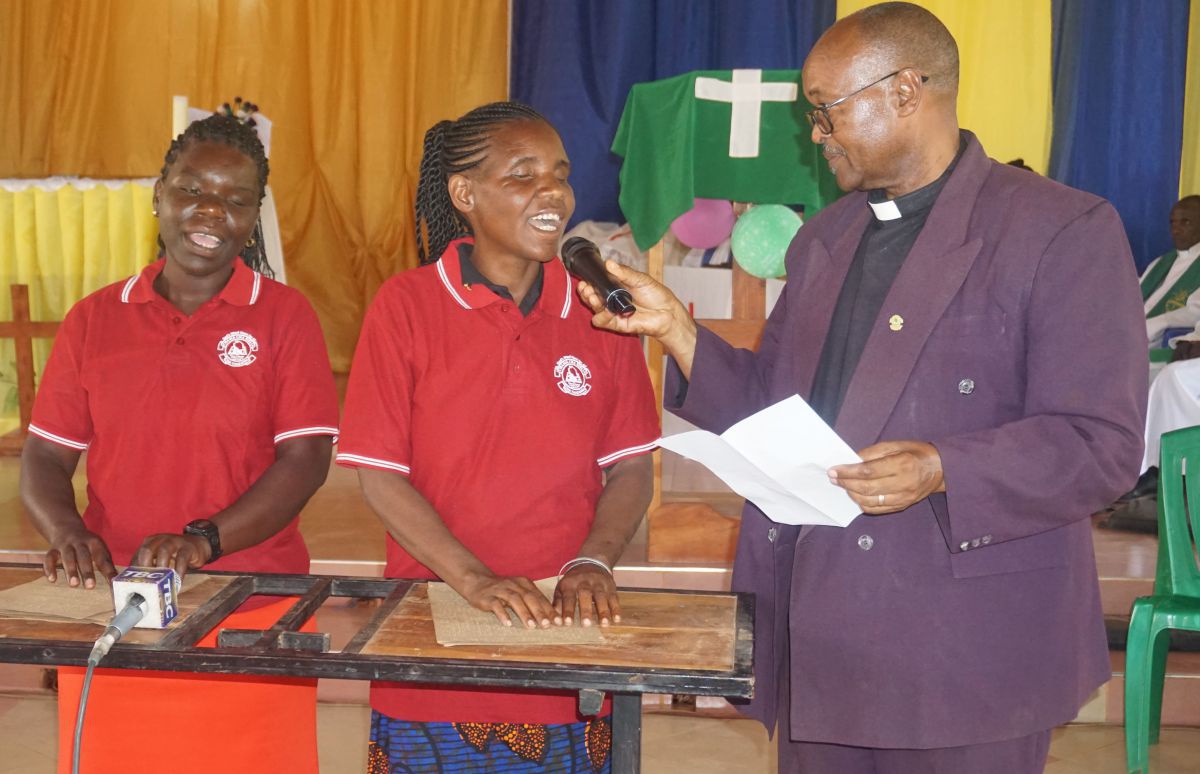 Every issue focuses on a topic concerning the Bible or on one of the 146 national Bible Societies. You will find a lot of information, reports and interviews to various aspects of the current topic. In the middle you will be introduced to the current international Bible project. At the following pages you will read all about the work in Austria.

The magazine is suited to be given away and the information can be used in various ways at your church as well as for religious education.

"die Bibel- aktuell" is published in German four times a year and can be subscribed free of charge!
 
Here you will find the current issue and all the past editions!