The Bible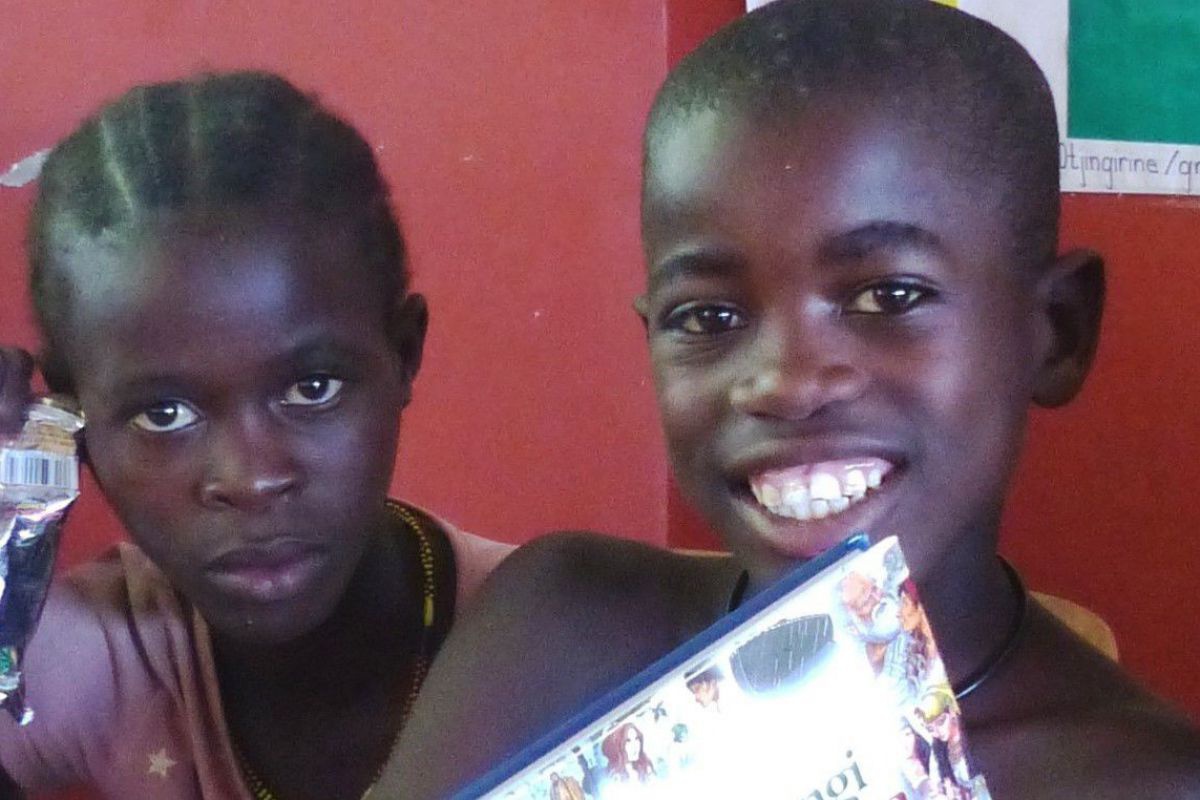 The Bible is a relevant book for today!
The Bible is the worlds best-selling and most widely distributed book.
Most translated book!
A collection of books written in over a thousand years!
The Bible is worth discovering!
On the following pages you can read the Bible in different languages and learn more about the work of the Bible Society. 
Got a question? Just contact us here!