What does a Whale do on the shore of Great Britain!
Having been banned by the Royal Parks in London for being too religious, Bible Society's 50ft inflatable sperm whale was finally beached, for three days, last week, at Weston-Super-Mare in Somerset. The event saw hundreds of parents and children from across the country queuing to hear the dramatic retelling of the story of Jonah.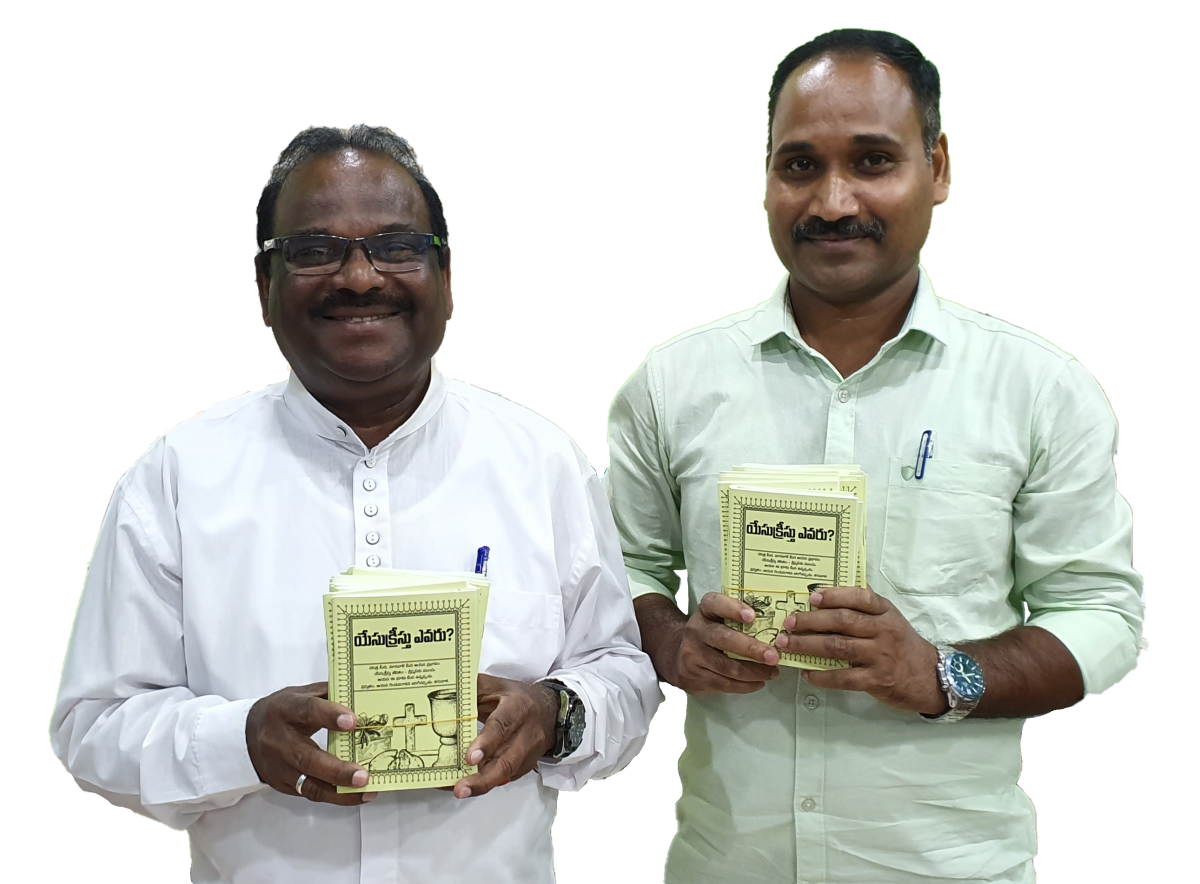 'Recent research for our 'Pass It On' Campaign showed that 59 per cent of children didn't know the story of Jonah was from the Bible. So we want to encourage the next generation to engage with great Bible stories and what better way than from the inside of an inflatable whale, told by a circus troupe?'
Children are able to experience Jonah's story in a dramatic retelling including singing, dancing and edible seaweed, from inside the whale's belly delivered by the all-female, circus troupe, Circo Rum Ba Ba who have performed for everyone from The Queen to Sir Elton John.
Eleven-year-old Stan from Weston-super-Mare said, 'My favourite bit was when Jonah fell overboard. It was really funny. He wasn't expecting that the captain of the ship would do that.'
Rachel (31) a mother from Warwickshire, took her children to the event. She said, 'It's good for the children to see a Bible story. It's nice for them to know.'