Bibles for refugees
The Austrian Bible Society provides Bibles for people who have fled from their country. The message of hope and fellowship is a treasure for people who are seeking a new beginning.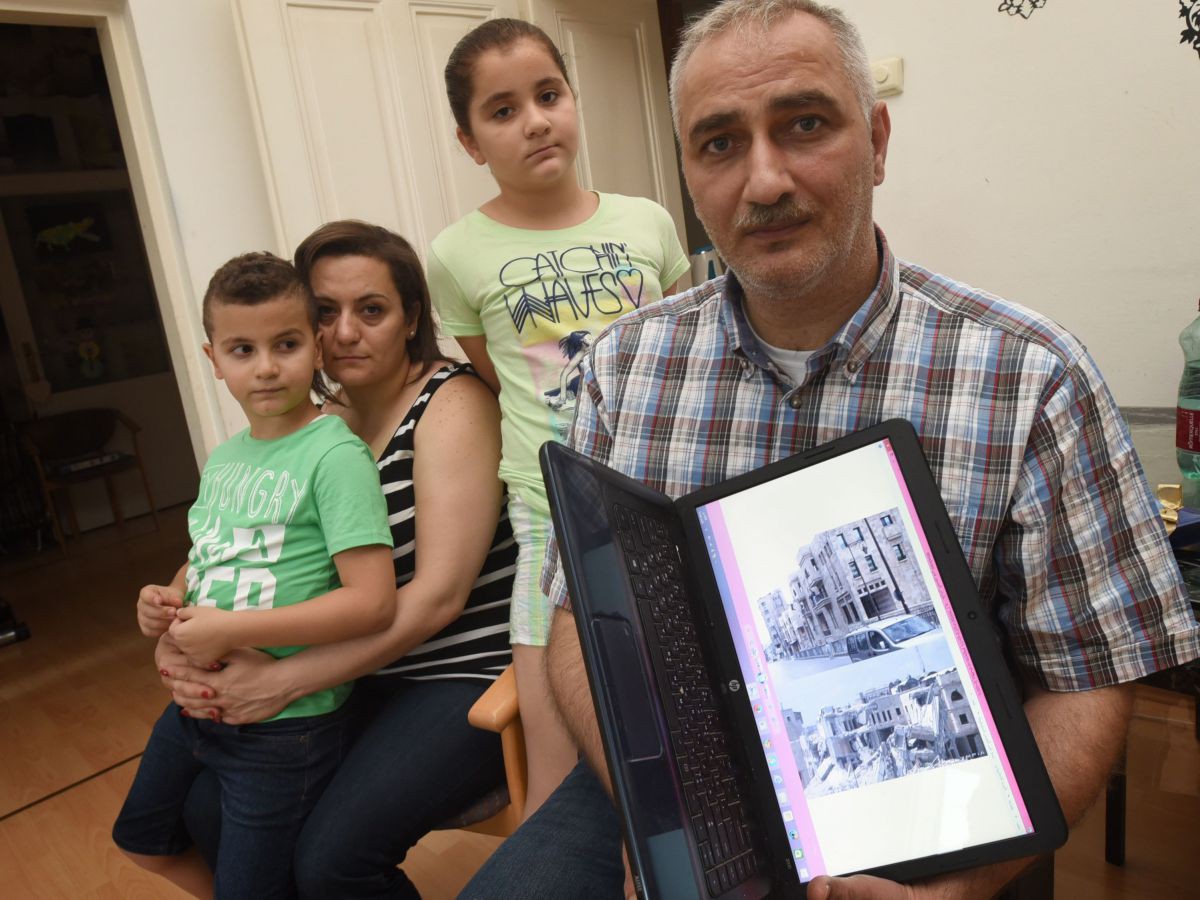 If you have not been a refugee yourself, it is really hard to understand how it is to leave your home and everything you had in search for safety and a new place to live. Every year many thousands of people take the risk and make their way into the unknown without knowing what is expecting them in the new country.
Departure and a new beginning in the Bible
The stories of refugees are not unknown to the Bible. On the contrary, the Bible tells us many stories of people who had to leave their home for various reasons. The most famous person to leave his homeland would be Moses, who, together with the people of Israel, had to flee from Egypt. Then there is Ruth, who, after the death of her husband, made her way to a new country together with her mother in law. Jacob even had to flee from his own family after betraying his brother.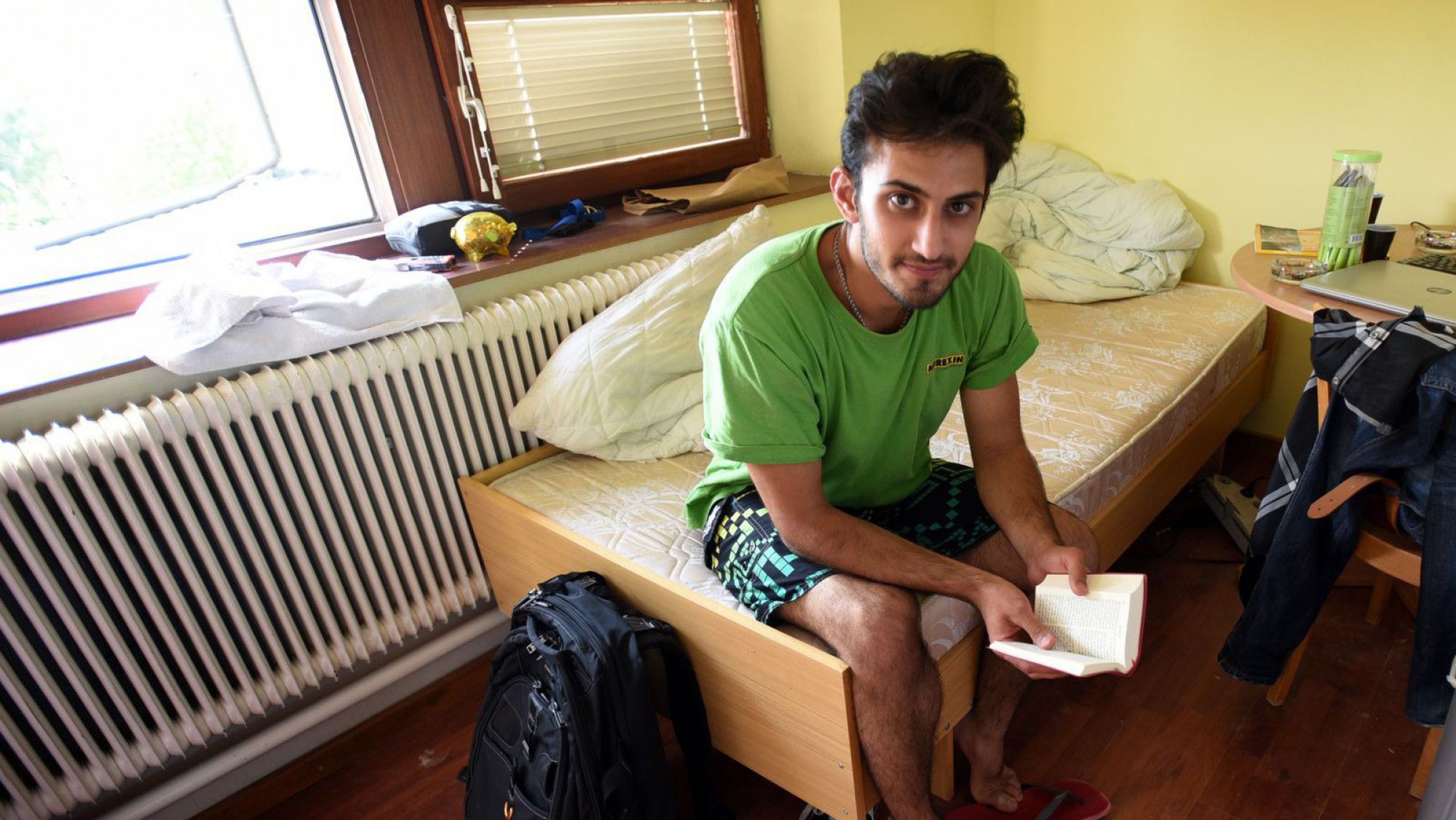 Bible stories give hope
This is the reason why the Bible becomes an anchor for people in hard circumstances. They feel understood by the Bible stories. Very often they are searching for a Bible in their own language.
The Austrian Bible Society helps by providing Bibles in different languages. Many times volunteers are providing Bible Studies and preparations for Baptism for refugees. The Bible Society supports their invaluable work.
You should have seen the eyes of the young men and women. They were so thankful. I got lots of hugs and was asked to write something in their Bibles. For the first time in their lives, they could read the Good News of our Lord, without having to fear persecution.
Dietmar Böhmer
"Kurator" in the Lutheran Church in Voitsberg/Styria